*7.36.2010
Bite: Scissor bite 6/6
Sire: Vittoria´s Strike
Dam: Queen Star Nueva Sorpresa
STUD DOG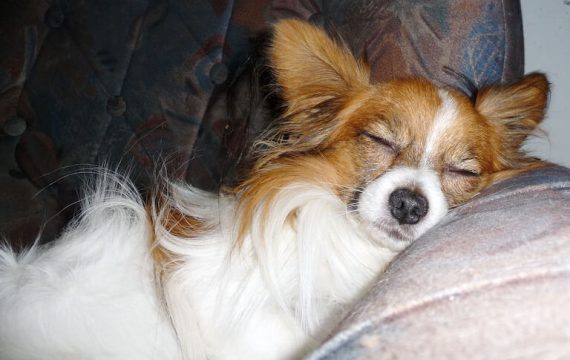 This little papillon miracle was idea of my daughter. She fell in love with this breed in Irish Wolfhound meetings where was the breeder Marcela Hanesová going. My daughter got it for her 14th birthday. 
He is just little crazy comedian. I was afraid of him living in a house with my giants but the first day we brought him home all of this worrying was gone. He knew exactly how to behave in a pack of dogs like this. They became a great pack and I never doubt that he is one of the most intelligent breeds in the world.
The happiest dog in the world
Even thou he is so small he has the Napoleon syndrome when he needs to be higher than wolfhounds. Ideally if he can lie down on them. He is always smiling even when he doesn't like dog shows, when he goes to events with wolfhounds he is in paradise.