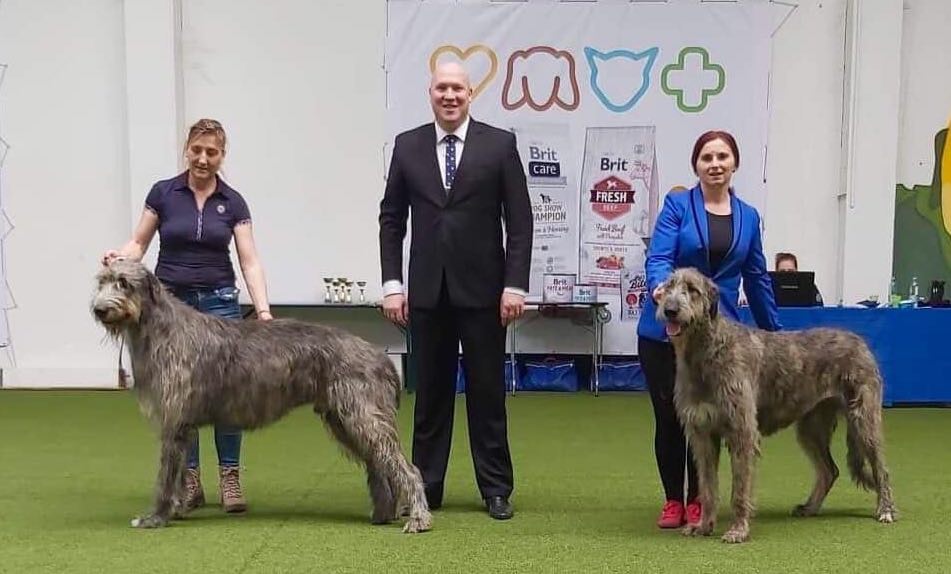 22.2,2020 we were at Sighthound club show without CAC we had there just one male to be showen , Hidalgo Casidy ray and he  got
More »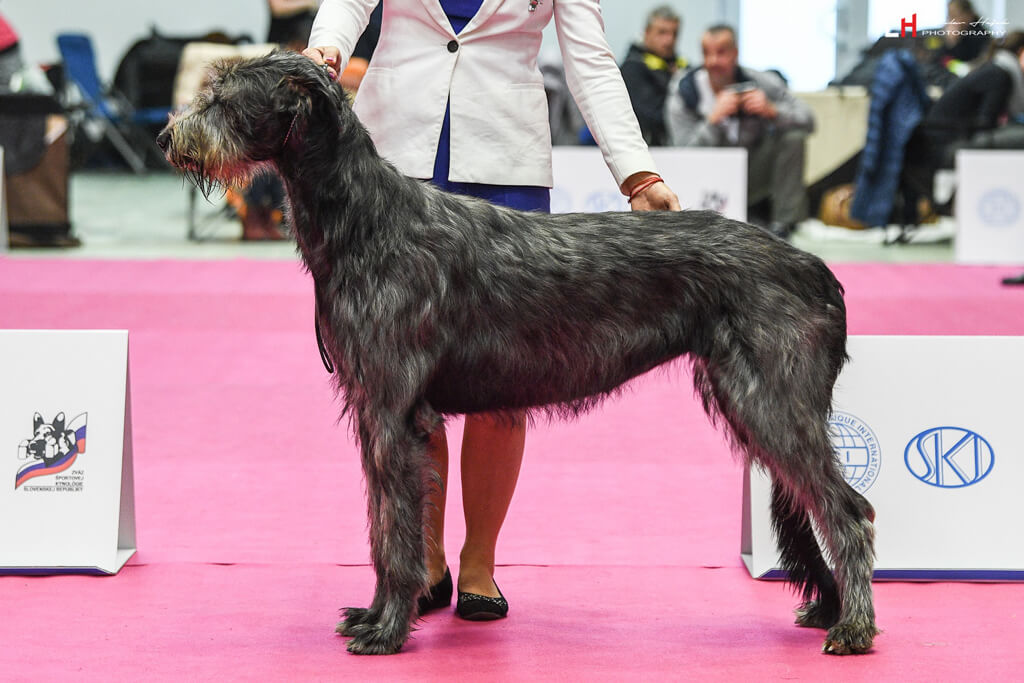 Champion of Champions was held in Budapest. Our youngest Hope was doing great and got Excellent 1, CAC, BOB. It has also become the new
More »
I'm really happy. We spent weekend at the show again and girls did great job. 6.12.2019, judgea: Matejcic Jasna (HR) HOPE Casidy ray, open class:
More »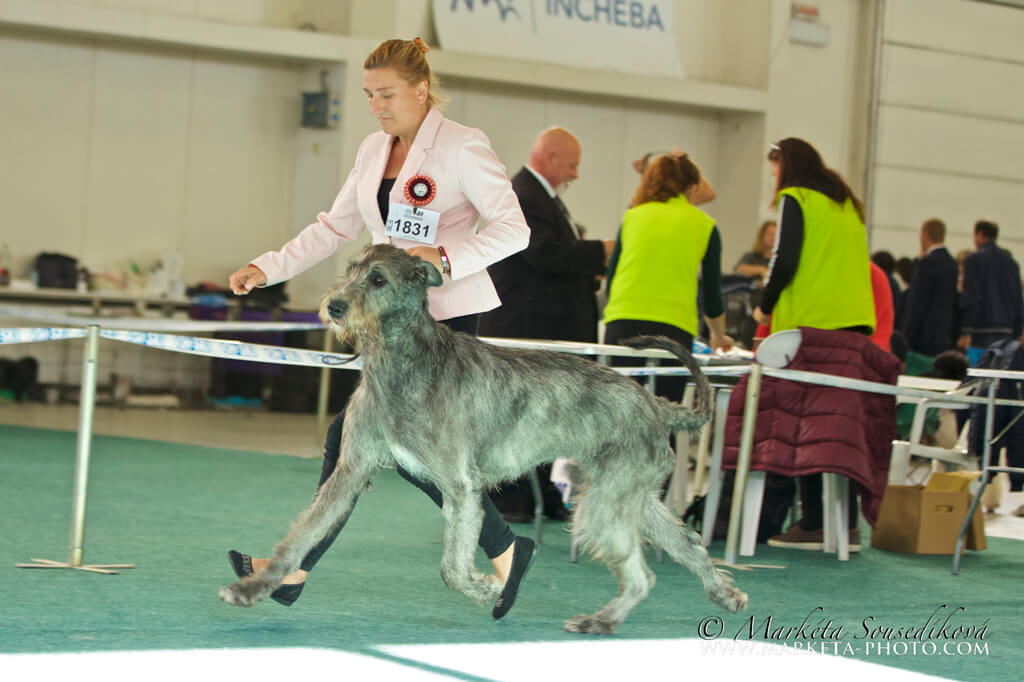 25. – 27.10 2019 3 x CACIB Bratislava There were two sisters from our H litter Holly and Hanah. Holly Casidy ray, owner Renata Tučková,
More »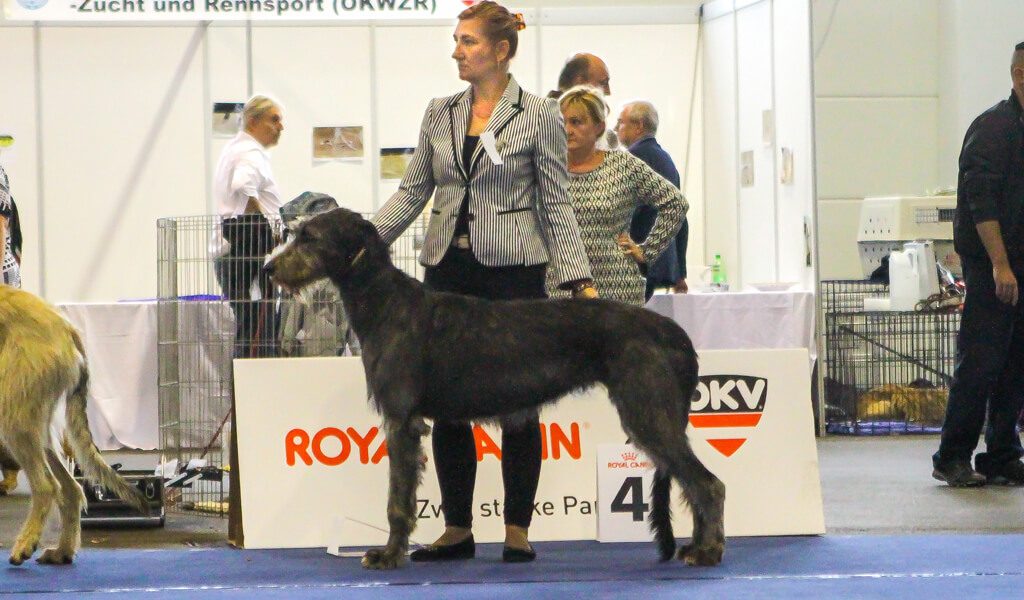 28. – 29.9. 2019 we went to 2 x IHA in Tulln/Austria. Hope Casidy ray, intermediate class: Saturday Exc. 2, R-CAC and Sunday Exc. 3.
More »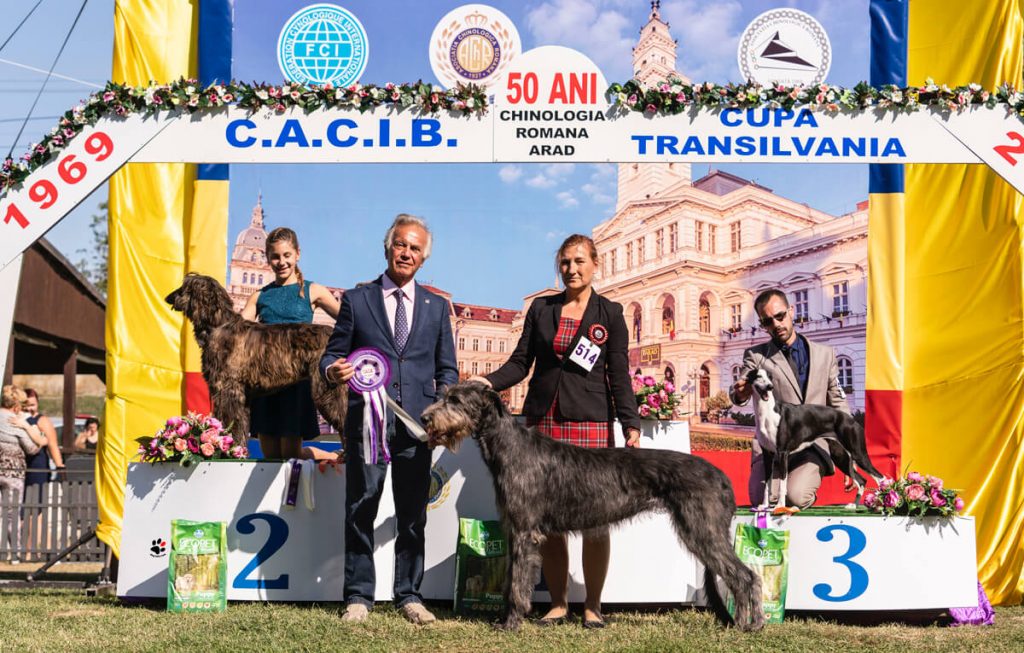 21. – 22.9.2019  We went to the 2x international and 1 x national dog show in Romanian town Arad. Hope Casidy ray in intermediate class
More »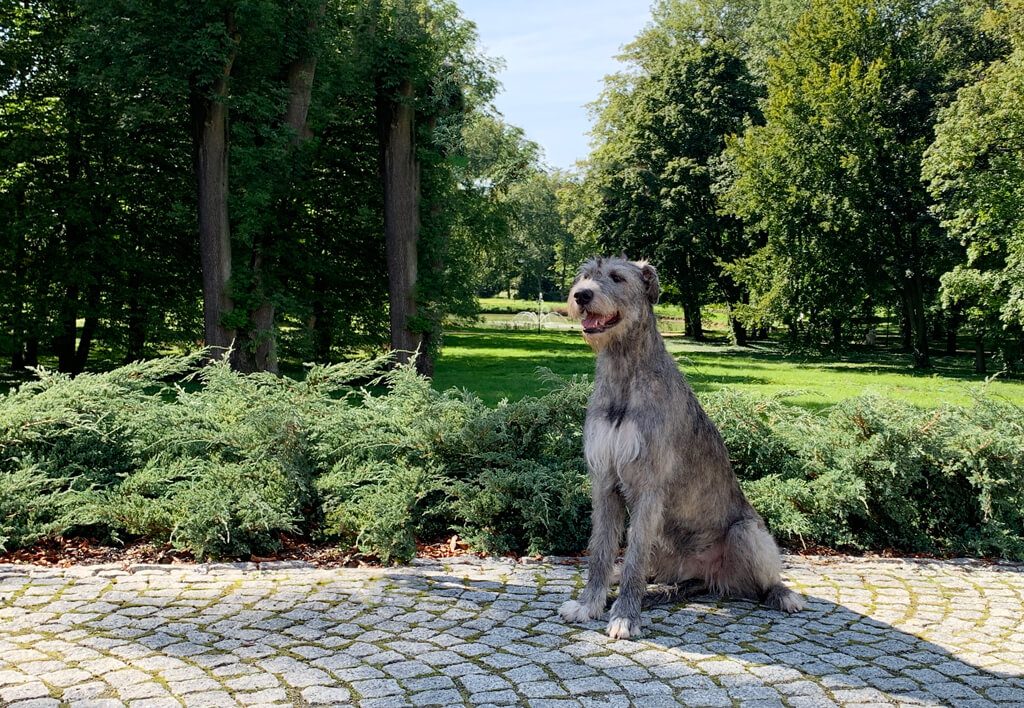 At  wonderful place in the castle garden in Polish town Koszecin was Sighthound club show and FCI Central European Sighthound show  I took there Hope and
More »
V krásnom prostredí Mojmírovského kaštieľa sa ako každý rok konala Klubová výstava chrtov a Kryšťáľová špeciálna výstava chrtov.  Na túto výstavu sa vždy veľmi tešíme, pretože je
More »