At the age of 8 weeks they was liver shunt tested and all absolutly clear. Finaly they went to the new famillies.
Gren boy: Isaac, owner Zarja Gošnik (Sl)
Blue boy: Ian, owner Marisa Muller (A)
Purple boy: Irving, owner Claudia Bein, (A)
Red boy: Ialonus, owner Kristína Packová (Sk) Light blue boy: Is mé Bran, owner Alice Lubelcová (Cz)
Pink girl: Imogen Flintstone, owner Jana Mullerová (Cz)
Orange girl: Incredible me, owner Robert Chalas (Sk)
Yellow girl: Imany, owner Nataša Mikulová (Sk) White girl: Isabeau d´Anjou, owner Zuzana Černoková (Sk)
6th. July 2020 was finaly born 9 new wonderfull creations. 5 boys and 4 girls. The born weight was between 520-505 grams and all are doing well. Mum is feeding them enough so now they just need to grow …
Let me introduce our upcoming litter "I" in July 2020.
We did it despite the corona quarantine and kids are on the way.
They also survived smuggling across borders in a polystyrene box.
Sire:
GAWAIN FLINSTONE
DNA and heart exam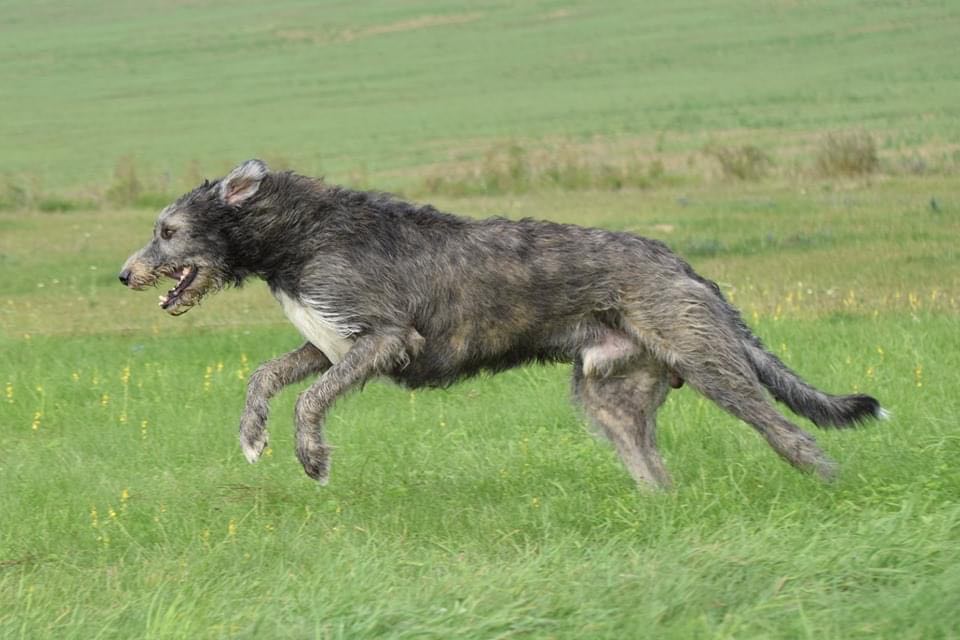 Dam:
GINGERBREAD CASIDY RAY
DNA and heart exam
Už sa nám to pomaly blíži a ostáva nám posledný tyždeň. Ginger už si zvyká na pôrodnú debňu. Tehotenstvo zvláda úplne bez problémov.